Figsystem UI Kit
Figsystem is a UI Kit for Figma to design great user interfaces for desktop and mobile.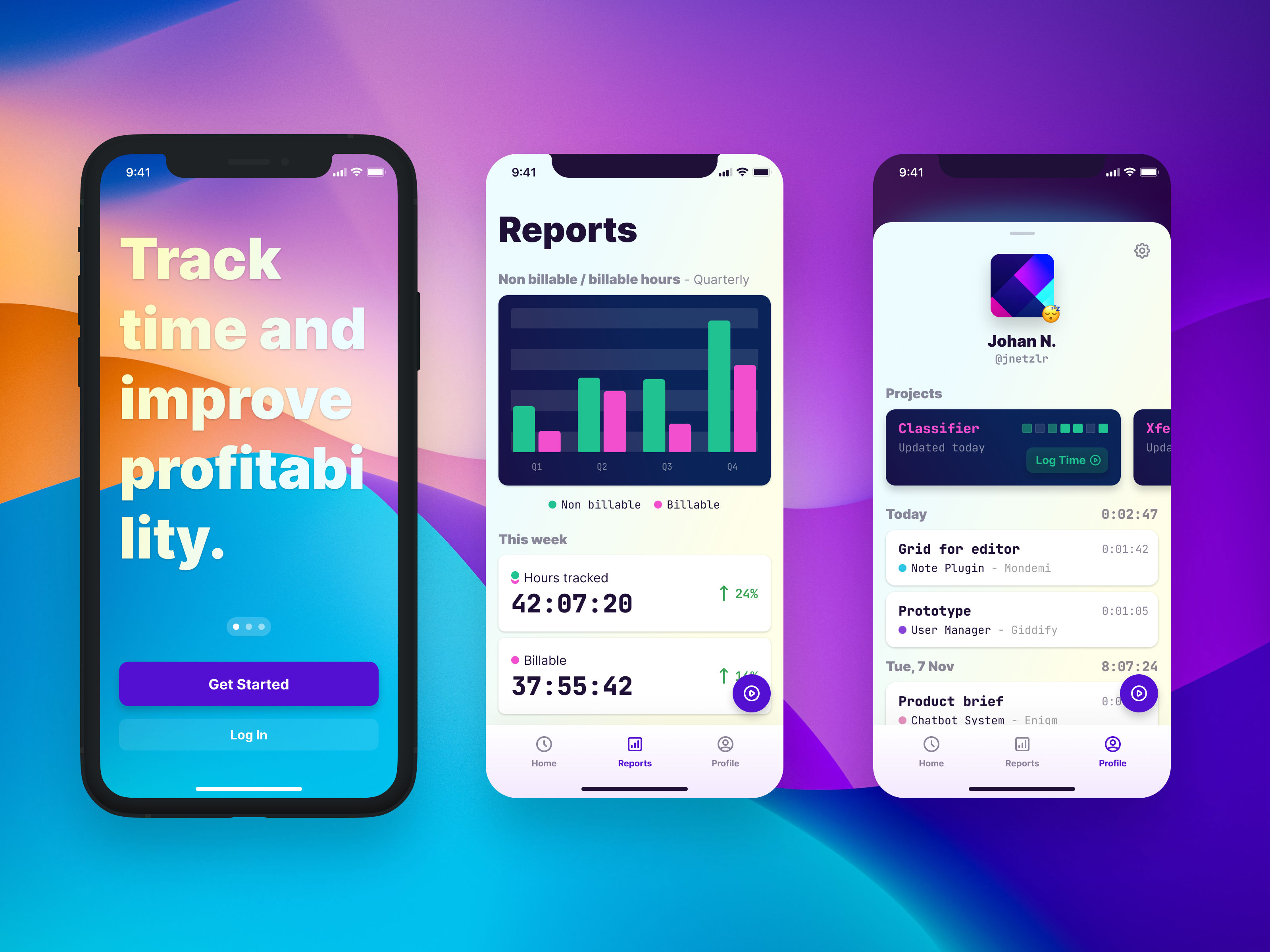 Figsystem is a UI Kit for Figma to design great user interfaces for desktop and mobile. 80% of components needed to build any modern web app are included in Figsystem. You won't need to spending hours and hours building buttons and fields.. instead you can focus on what matters: creating beautiful apps in Figma.
200+ responsive components: All components covers the most popular categories and all adapt when resized.
Resizing constraints: Work faster, smarter and with higher consistency with constraints. Designed according to the auto layout feature in Figma, all components share the same goal: to evoke simplicity.
The power of variants: One of the most powerful features in Figma is to create variants. They can be overridden with various content, leaving your interface with more power and control.
Flexible charts: Includes a collection of bar charts, line charts, pie charts and gauges.
8-point grid: Everything is following a consistent grid, this makes the design consistent. It also helps maintain a quality rhythm between your elements. Read more about 8-point grid over here.
Fonts: This UI Kit uses two typefaces; Inter and JetBrains Mono.
Color variables
To make the design consistent, everything is organized with color variables. Make a change once and watch all elements update everywhere.
Variants
Components are grouped and organized in variants. This simplifies the component library and makes it easier to customize properties and values.
Responsive layout
This asset is based on responsive components. Easily move things around, resize elements and rearrange lists when items are moved around.
8-point grid
The design follows a consistent grid, making the flow uniform. It helps to maintain a natural rhythm between elements.