HTML Templates created for speed.
Well organized and minimal landing pages built on lightweight, clean and customizable code.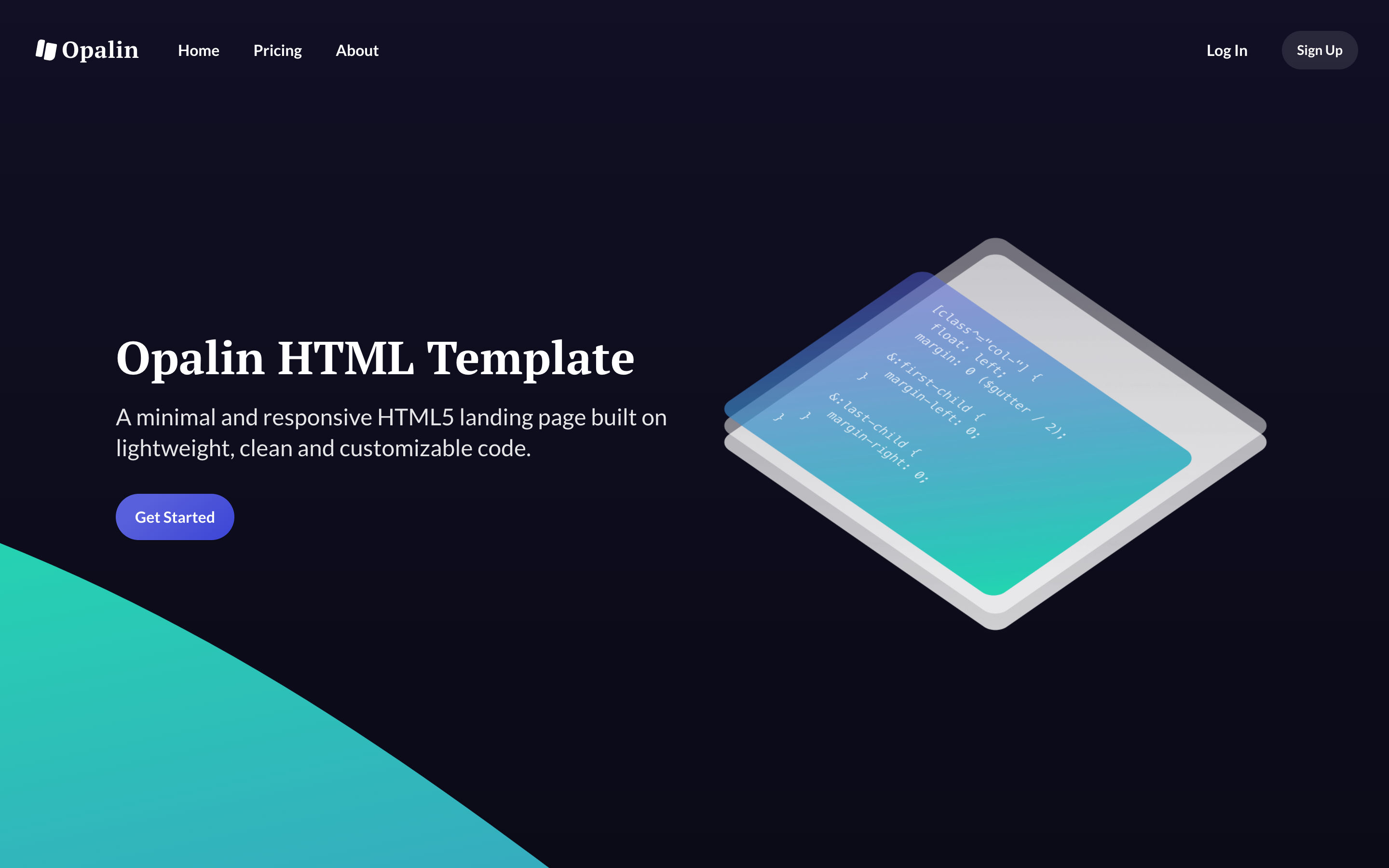 Light and clean code.
The code of our HTML Templates doesn't rely on third-party frameworks. Everything is neatly organized in Sass and has been heavily focused on performances. And if you're not used to Sass, no worries, plain CSS is also available.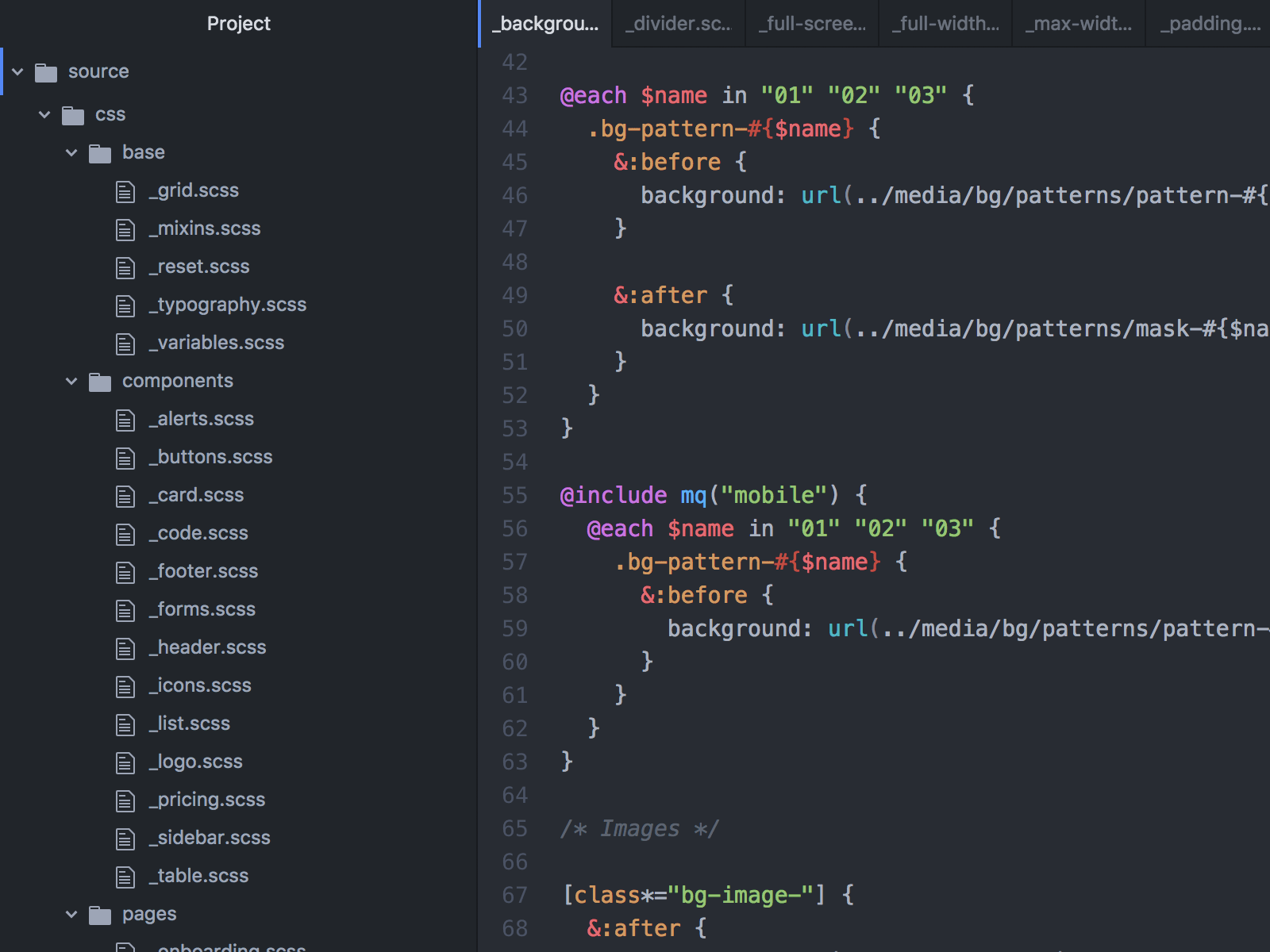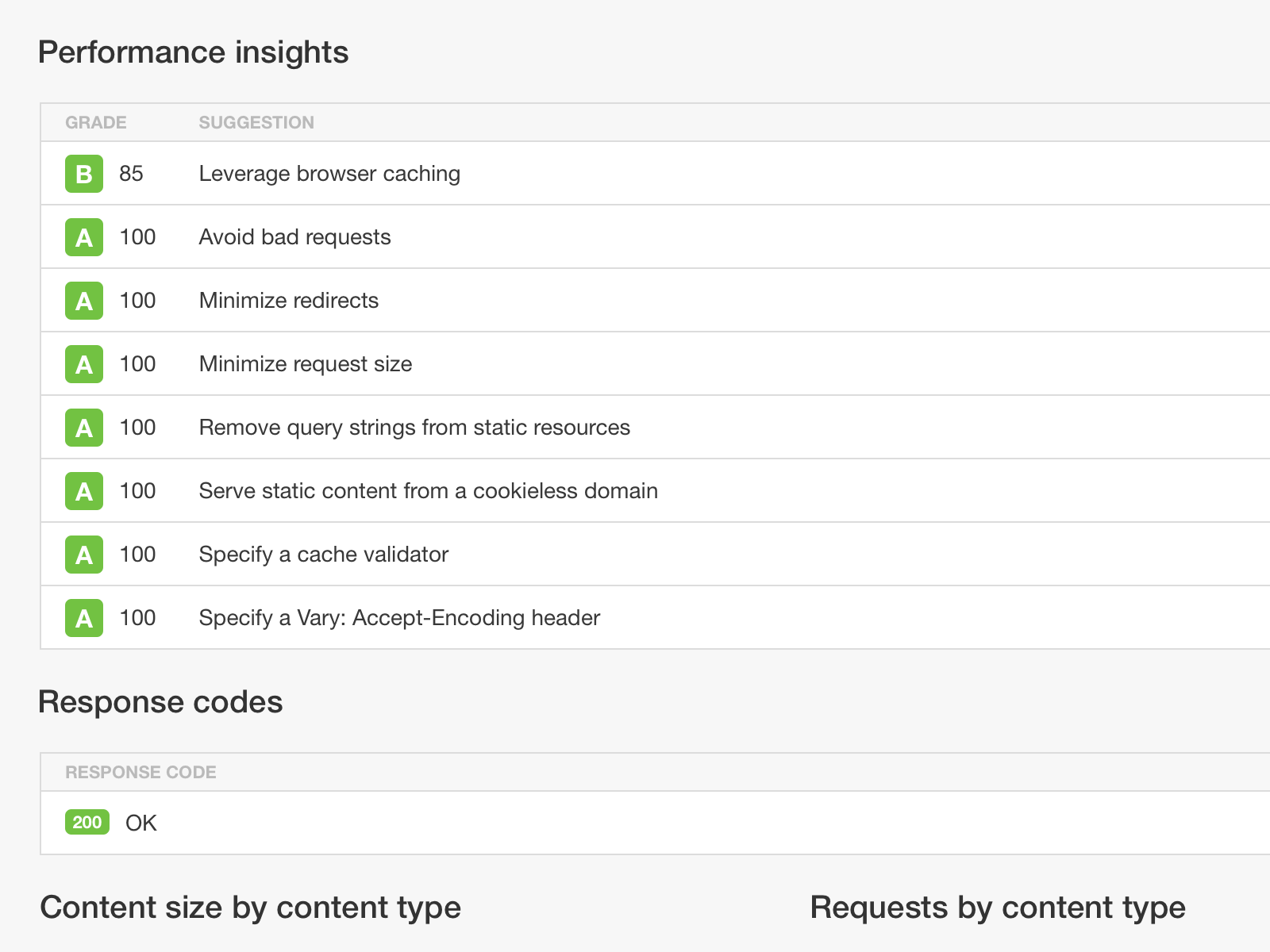 Fast, really fast.
The main focus of our HTML Templates is performance, no bloat. They're based on modular design and built on simple and independent parts, making them extremely easy to customize. An eye is always watching performance insights to take the user experience to the highest possible level.
...and these are just some of the features, there are many, many more.