Crafted UI Kits for your next project.
Modern and responsive UI Kits for Sketch and Figma.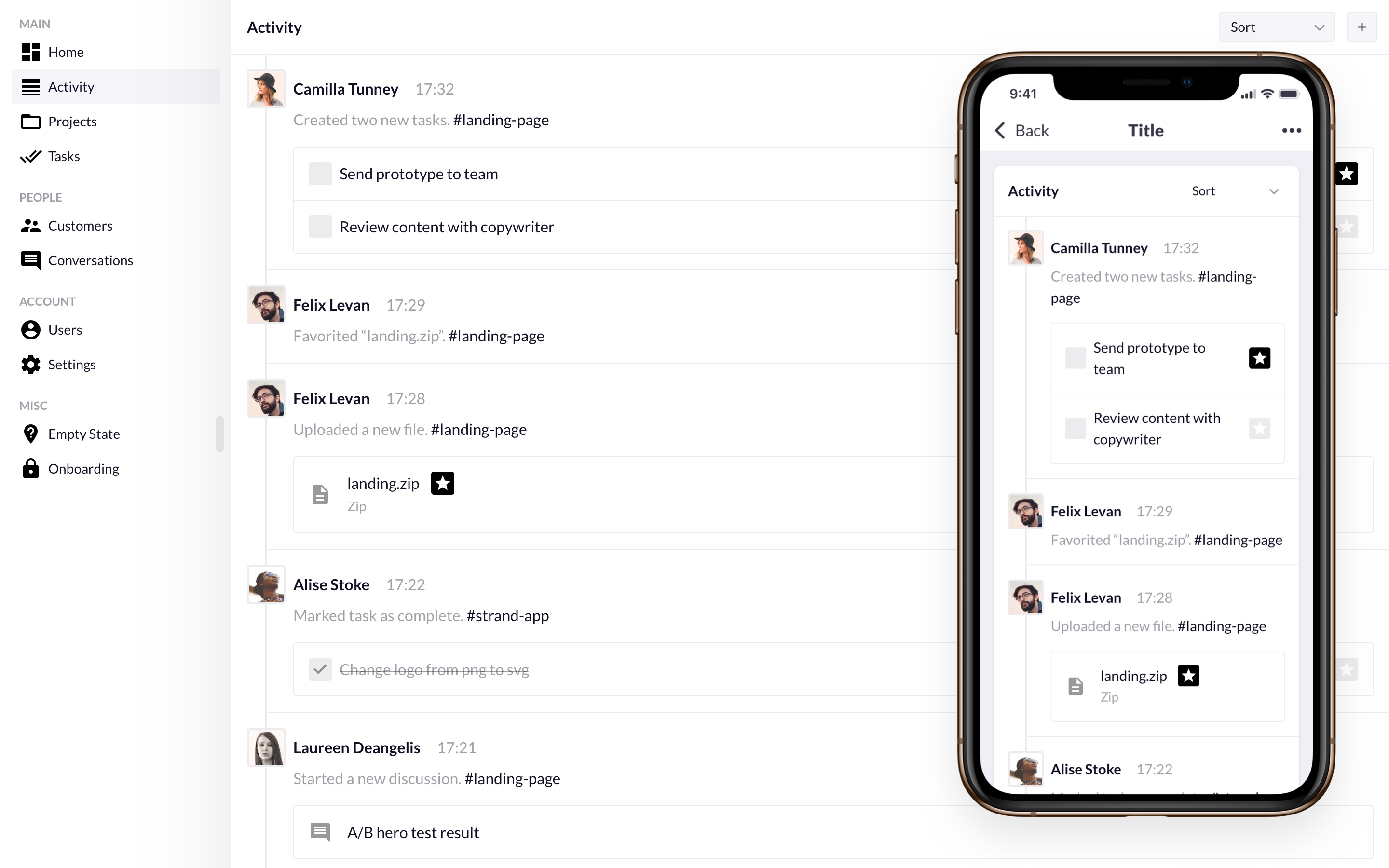 Consistent grid.
All our assets are derived from @1x and most of them are based on the 8-point grid that keeps your design consistent. The 8pt grid also helps maintain a quality rhythm between your elements.
Style guide.
To have a style guide that covers colors, typography as well as all elements will help your team work smarter, not harder. It will also help you as a designer to lay out UI quickly and consistently.
Organized files.
We make sure our files are created in the most accessible way possible. All layers and components are therefore named with consistency. Not only per file, but all assets available on UI/UX Assets follows the same naming rules.