Design resources to elevate your workflow.
Since 2015, we make courses and build design assets for user interface designers with Sketch and Figma; including: UI Kits, Wireframe Kits, HTML Templates and Themes.
Wireframe Kits
Simple and beautiful Wireframe Kits for Sketch and Figma.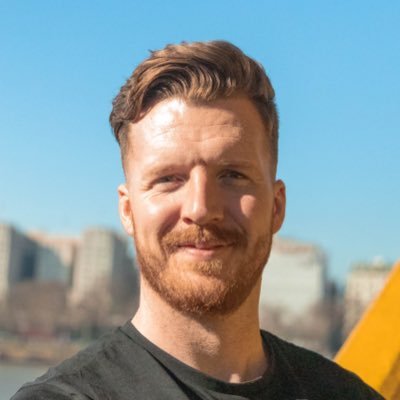 Themes
Launch your website with one of our pixel-perfect and SEO optimized themes for Kirby CMS. No bloat, just a clean, minimal and fast website.